IN THIS BLOG, WE'LL TAKE A LOOK AT WHAT THE RESEARCH AND RECOMMENDATIONS IN 2021 HAVE TO SUGGEST REGARDING SKIN HEALTH, UV RADIATION PROTECTION, AND SKIN CANCER PREVENTION.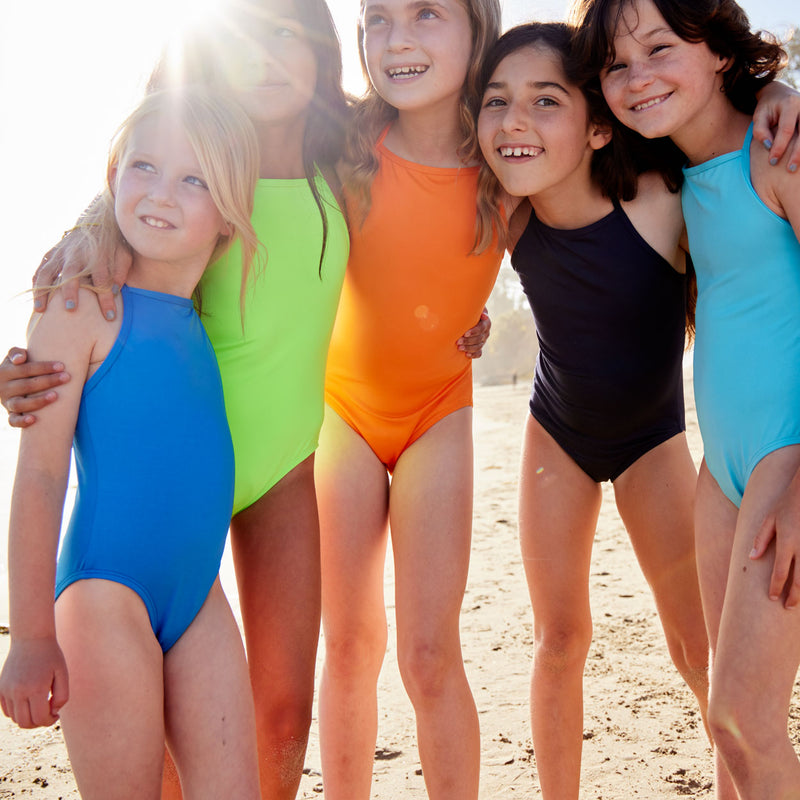 IN THIS ARTICLE, WE HIGHLIGHT FIVE OF OUR FAVORITE SUMMERTIME ACTIVITIES FOR CAREGIVERS AND THEIR LITTLE ONES TO TRY AS A TEAM.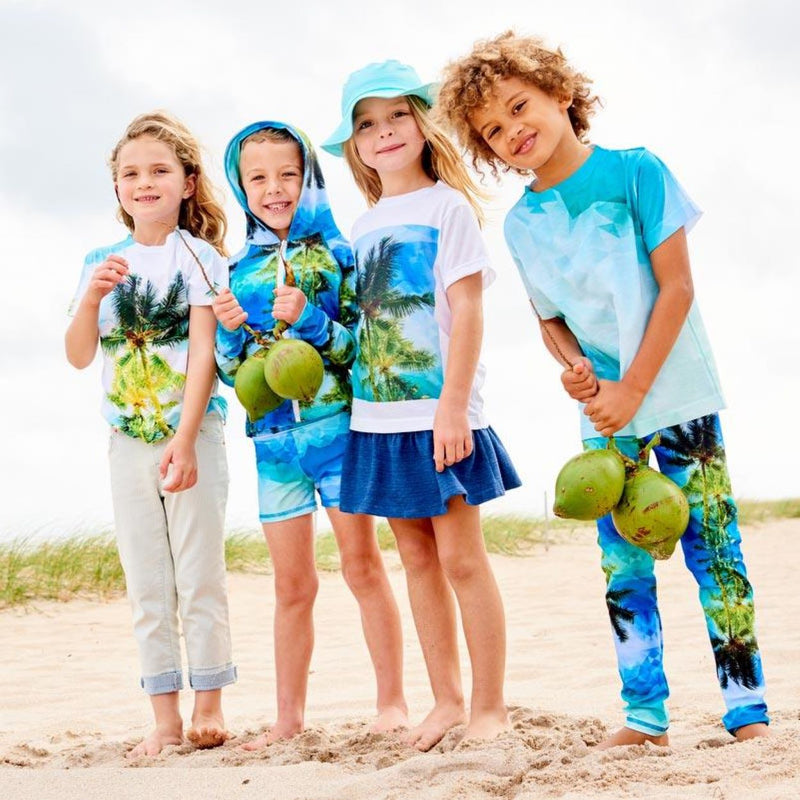 ENDLESS VARIETY OF COMBINATIONS LET KIDS SHOW THEIR PERSONALITY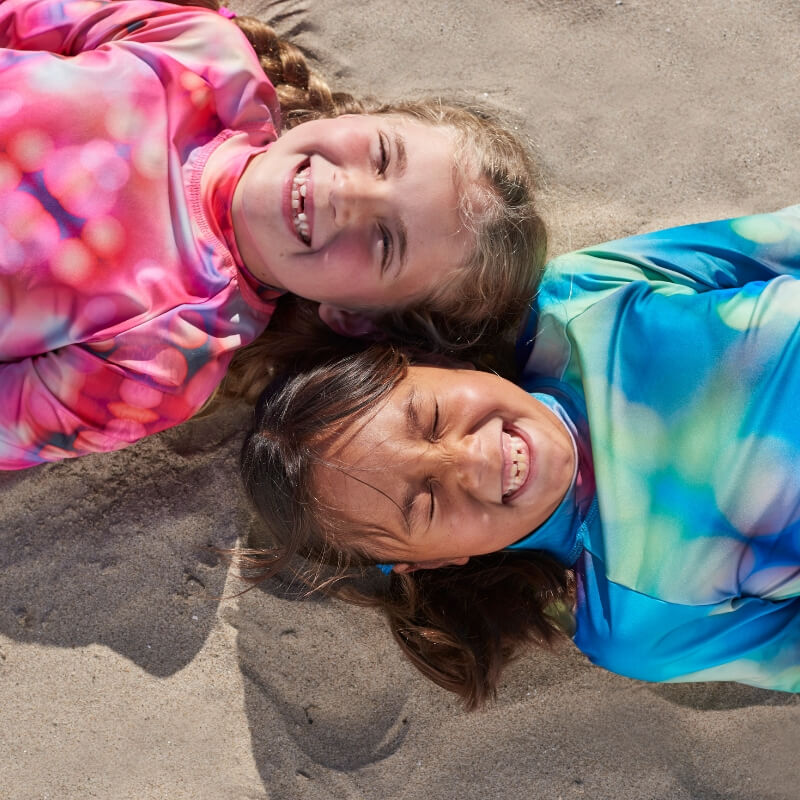 BE BRIGHTER THAN SUNSHINE - GET INSPIRED BY WHAT YOU WEAR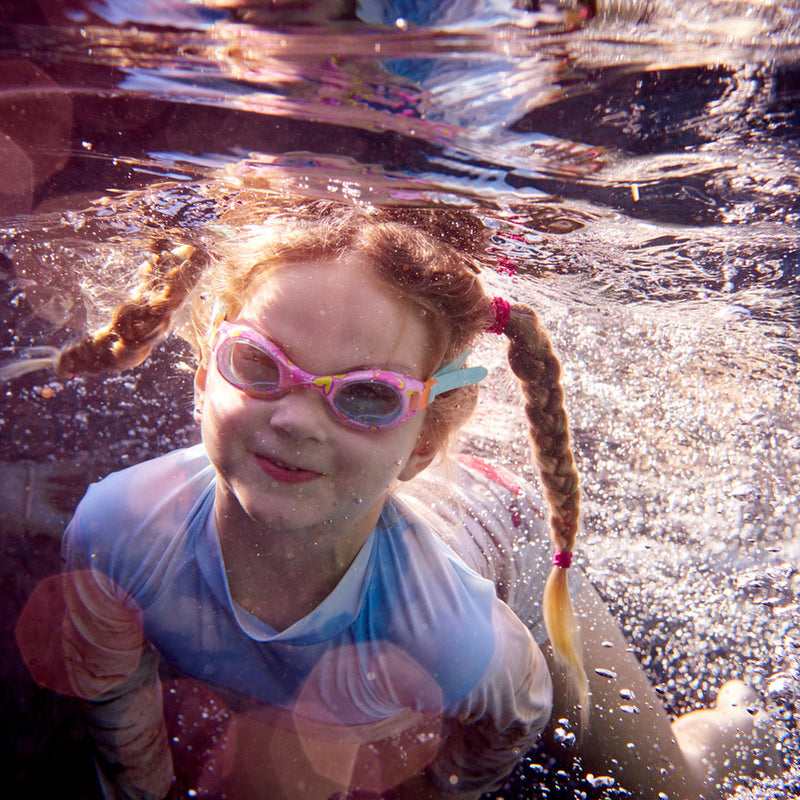 SUN POP LIFE CLOTHING IS HIGH-TECH AND WASHABLE!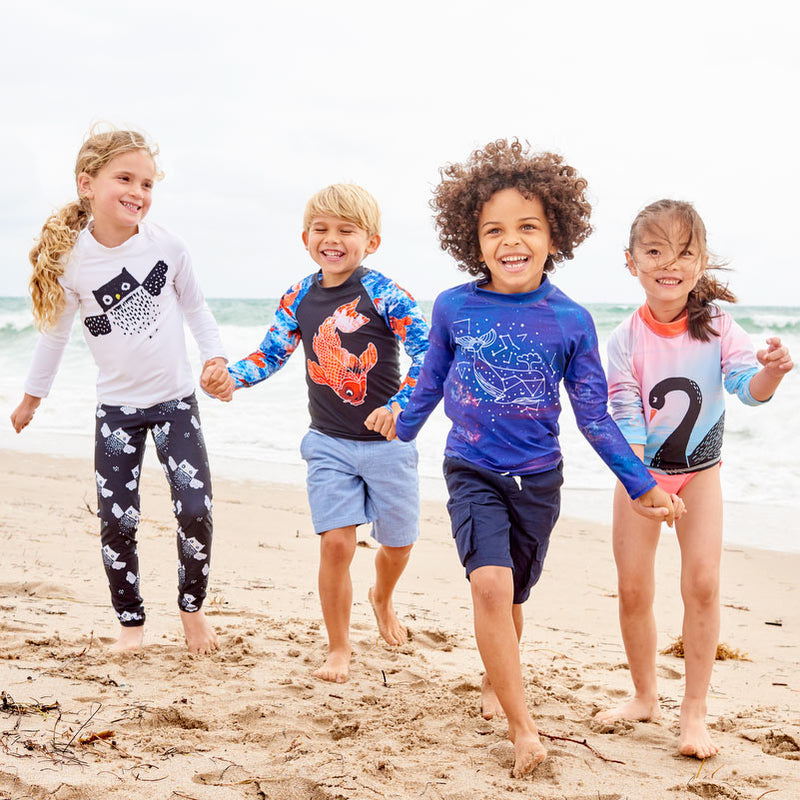 UPF CLOTHING IS THE BEST SUN PROTECTION OPTION
THIS SUMMER FAVORITE IS A SMART CHOICE FOR BACK TO SCHOOL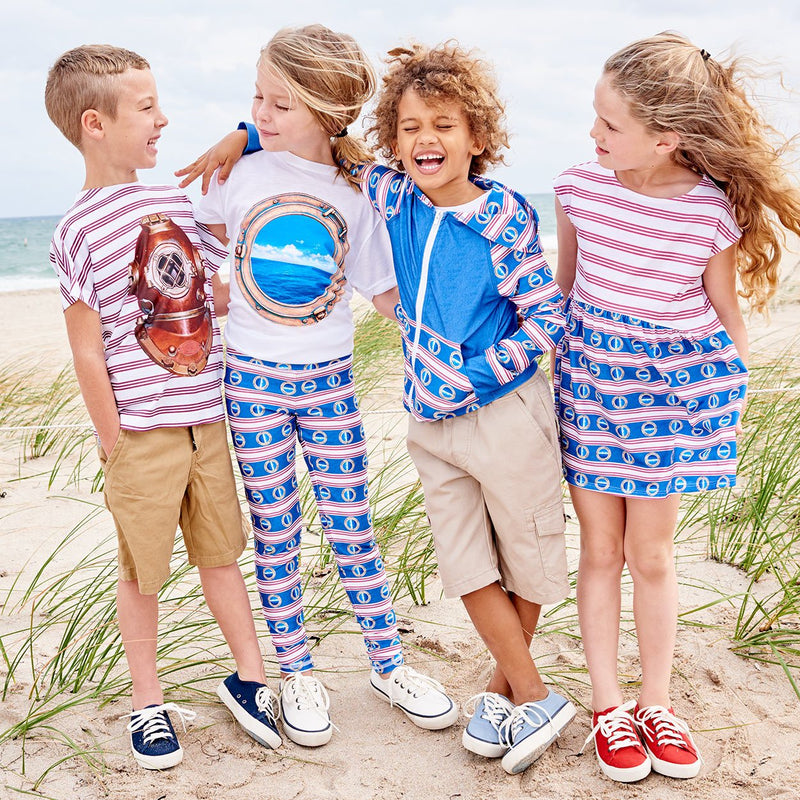 UPF 50+ IS THE SMART CHOICE FOR BEACHES AND BACK TO SCHOOL
CREATING SUN POP LIFE ORIGINALS
UNDERSTANDING THE SCIENCE OF THE SUN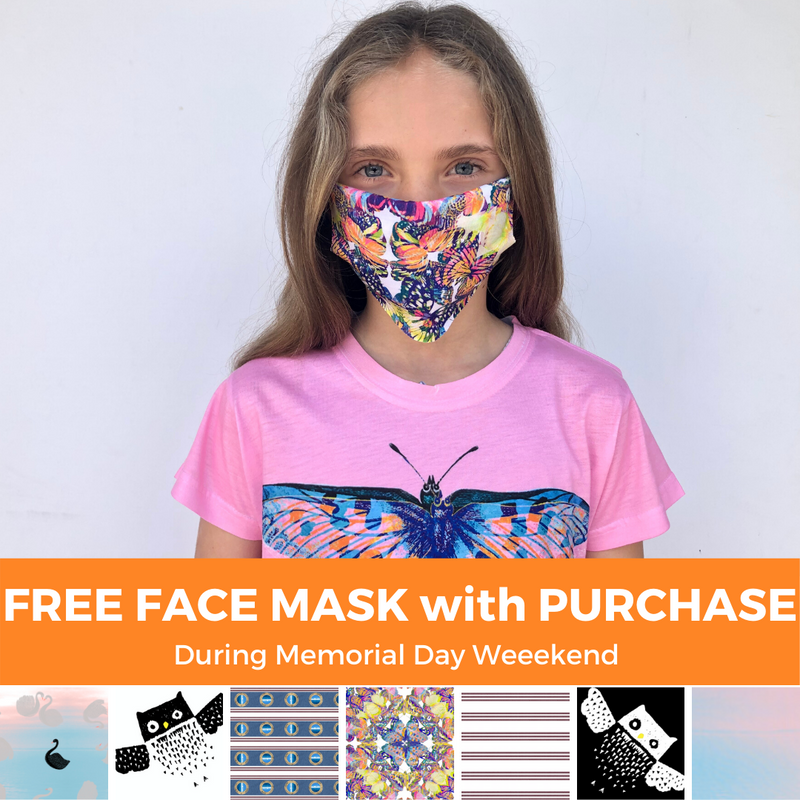 I love Sun Pop Life and what we have created with this little brand. During these past weeks, I have made a few face masks to give to your children as a gift.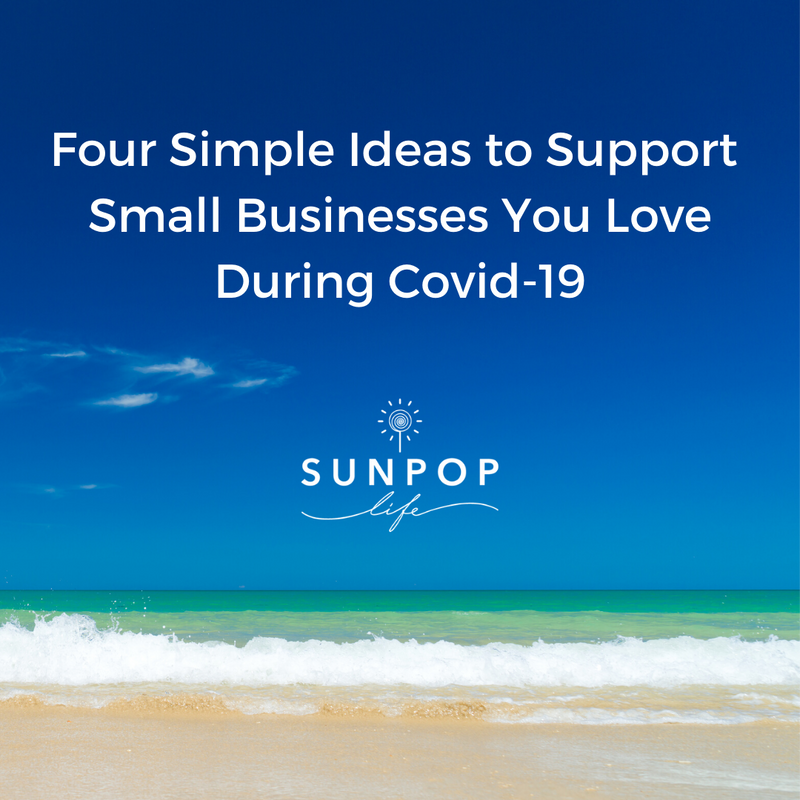 Check out Sun Pop Life Gifting Options during this Spring/Summer 2020. Get your hands on Gift Cards that are packed with good intentions and get a GIFT with purchase.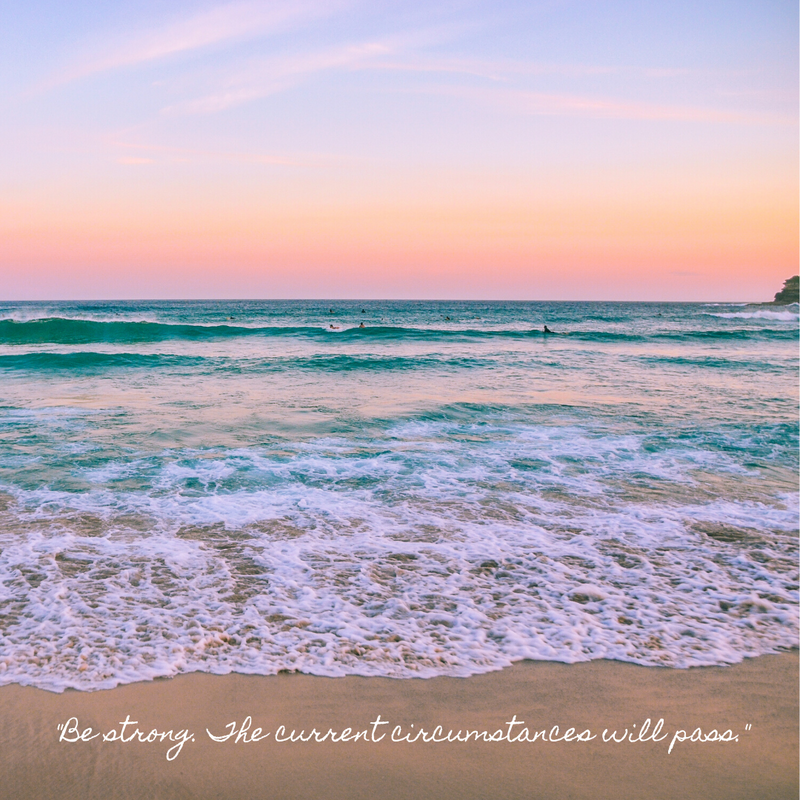 "Be strong, the current circumstances will pass." As a wife, mom, and business owner, it's been very challenging, to say the least,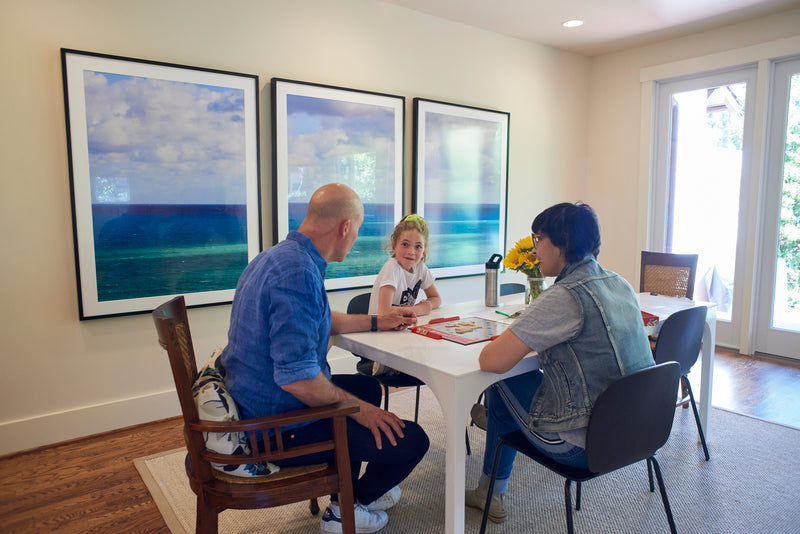 A lot has changed in our country in the last seven days. My heart goes out to all who have been impacted directly or indirectly by COVID-19 where ever you are.
Showing items 1-14 of 15.
1
2
Sign Up for Our Newsletter. Learn about New Products, Pre Sales & Private Promotions