What makes life a pleasure? People! Then, life takes on a new rhythm…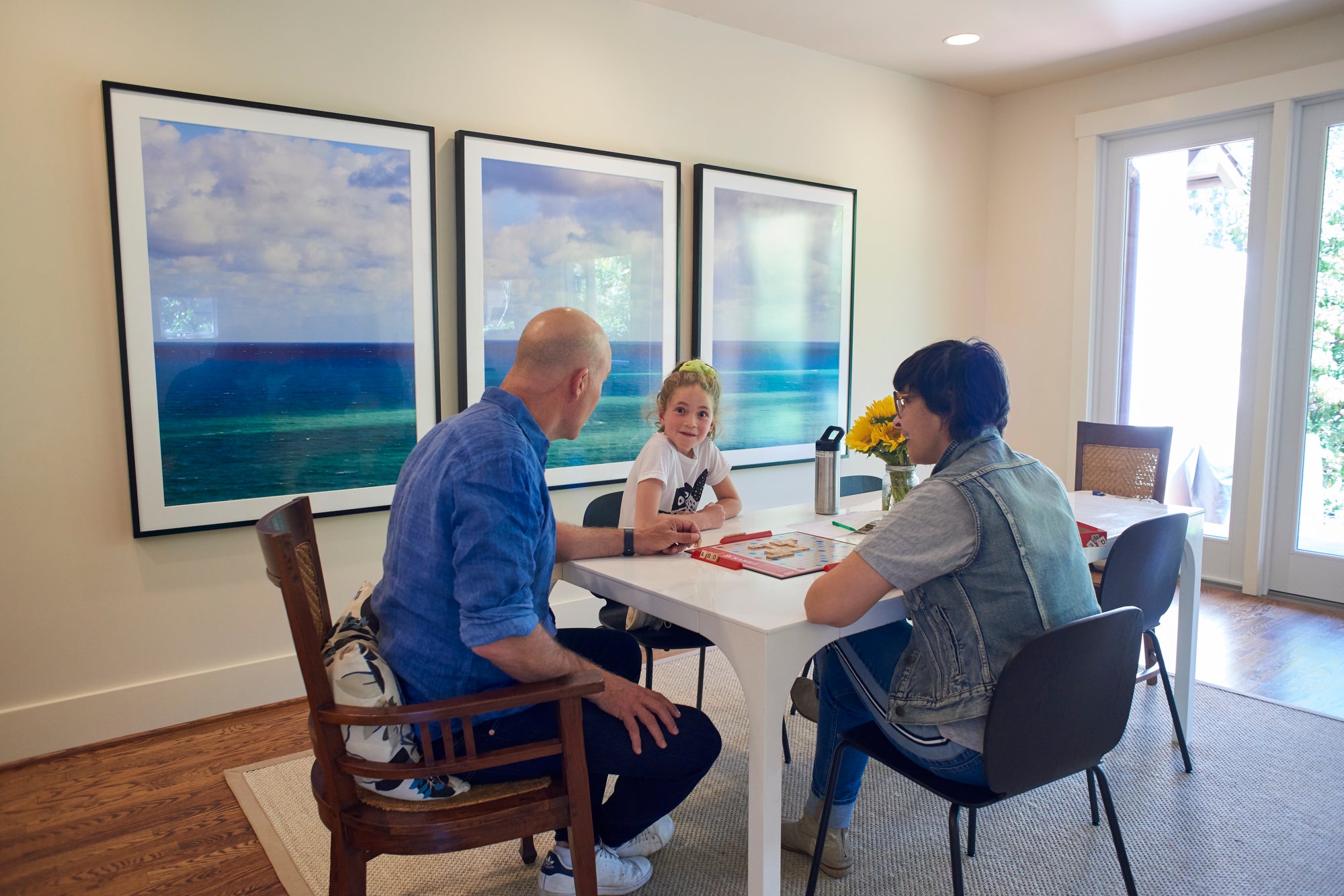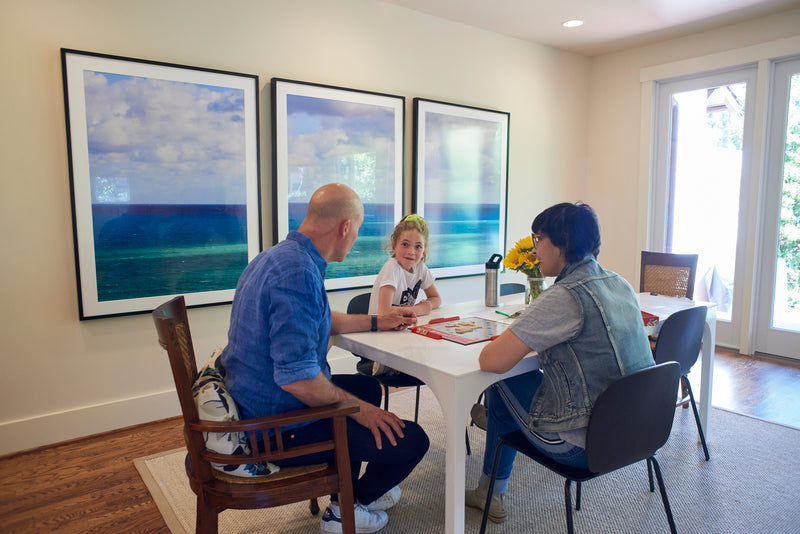 A lot has changed in our country in the last seven days. My heart goes out to all who have been impacted directly or indirectly by COVID-19 where ever you are.
Social distancing is the new rhythm, not ideal but an immediate solution to slow or stop the spread of this pandemic. Today you may be at home with your family, working from home, navigating distance learning, caring for an elderly parent or trying to organize a routine to fit everyone. These are very unusual times and we are all in it together!

At Sun Pop Life, we believe in the power of living the life we have imagined. While the new norm of staying home, social distancing and distance learning may put you on edge, these challenging times help us grow, get closer and emerge stronger!

Greg and I are focused on our daughter Halston, our family and community while continuing to support our circle of business partners, independent contractors, and freelancers remotely. We will continue to monitor new developments closely and adapt as needed.

We send out good intentions for good health, hope, cheers, and well wishes for a prompt recovery to our current circumstances. Thank you so much for allowing us to communicate with you during these unprecedented times, now more than ever we should embrace digital connection.

Stay Well, Stay Positive. Stay Connected


Greg, Halston & Gisela Hinsdale
March Eighteen Twenty Twenty 

P.S. Feel free to visit SunPopLife.com online store anytime. We are open 24/7 and your purchases will ship without delays.  Sun Pop Life, chemical-free UPF50+ sun protection kids want to wear and parents love.