Be Positive and Stay Safe! Kindness, Humor and Hope will Help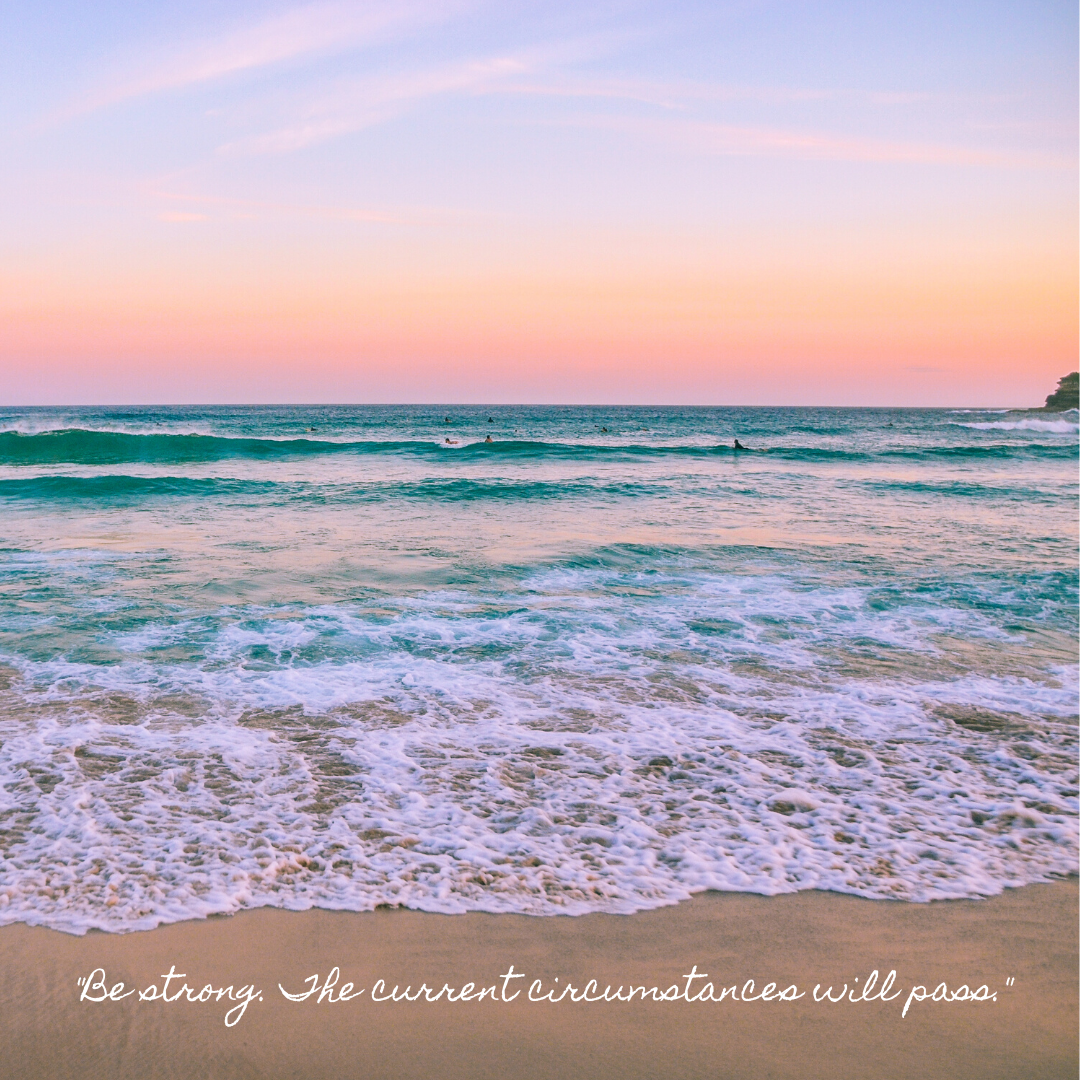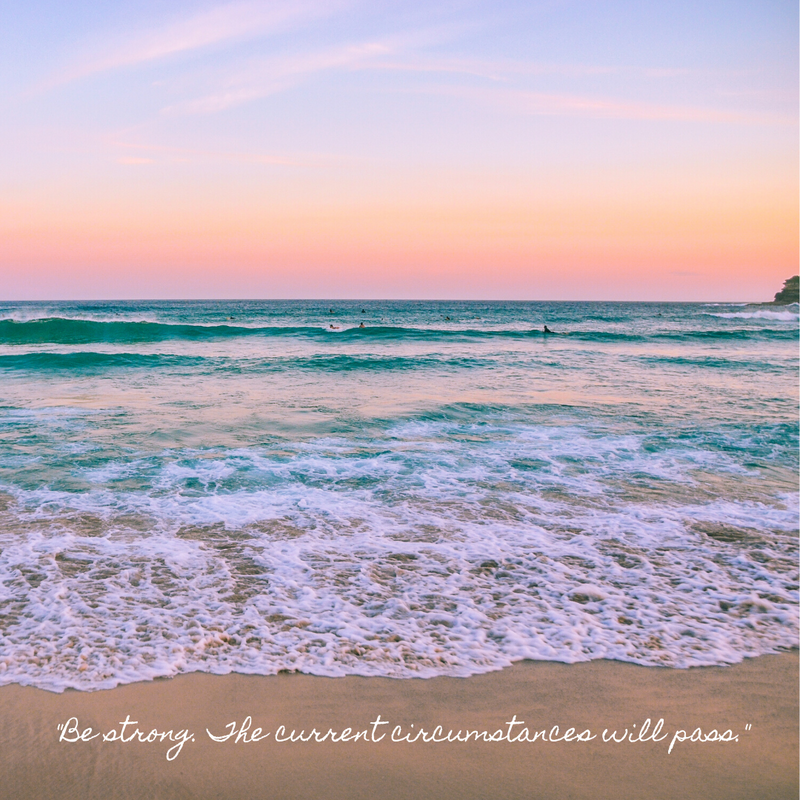 It has been some time since we last communicated with you regarding the COVID-19 pandemic. A lot has changed quickly, and like you, we continue to learn, witness and monitor how this virus is affecting families and communities globally.
As we adapt and weather the new norm of social distancing, distance learning, and stay at home mandates, we hope you and your family are in good health and keeping safe. As a wife, mom, and business owner, it's been very challenging, to say the least, but I keep telling myself, "Be strong, the current circumstances will pass."
This mantra allows me to enjoy being connected even if physically apart, notice acts of kindness, sense an optimistic attitude, and also welcome doses of humor to tame the edge. It has not been easy, but like you, I am trying hard knowing that we are all in it together, navigating changes as they come : ) 
While Greg & I continue to focus on our family and support friends and our community, I would like to share with you an update about how we are doing at Sun Pop Life.
The Sun Pop Life team is well and healthy! Our team has always worked remotely, so that has not changed. The fulfillment center in Santa Barbara remains open, and it continues to adhere to secure and prudent safety protocols when handling Sun Pop Life products to ensure you and your family continue to stay healthy.
As an American made brand, crafted of American made components, manufactured in CA and FL where all non-essential businesses have been ordered to close, our manufacturing is at a standstill at different stages. As a result, the launch of our reversible swimsuits and adult rash guards has been postponed until further notice. You may like to know that one of our factories is making fabric masks for the medical personnel and institutions that need them the most which make us very happy!
GOOD NEWS! Sun Pop Life's online store is open 24/7, and your purchases will ship without delay. So if you need anything for the kids, please visit us today. Your orders show that you love what we do and that you are supporting our dream of making the task of sun protection efficient, stylish, and fun for everyone. 
Meanwhile, we wish you and your family good health and memorable times together. Thank you so much for allowing us to communicate with you during these times. Should anything change we will reach out, otherwise you may reach us via email at info@sunpoplife.com or via telephone at 305 809 6735.
Stay well, Stay safe, Stay connected!
Greg, Halston and Gisela Hinsdale
April Twenty-thrid Twenty Twenty
PS. Shipping charges have been reduced to a flat fee of $5 within the USA and FREE for purchases over $75. Thank you!