5 Summertime Activities For Kids & Caregivers To Enjoy Together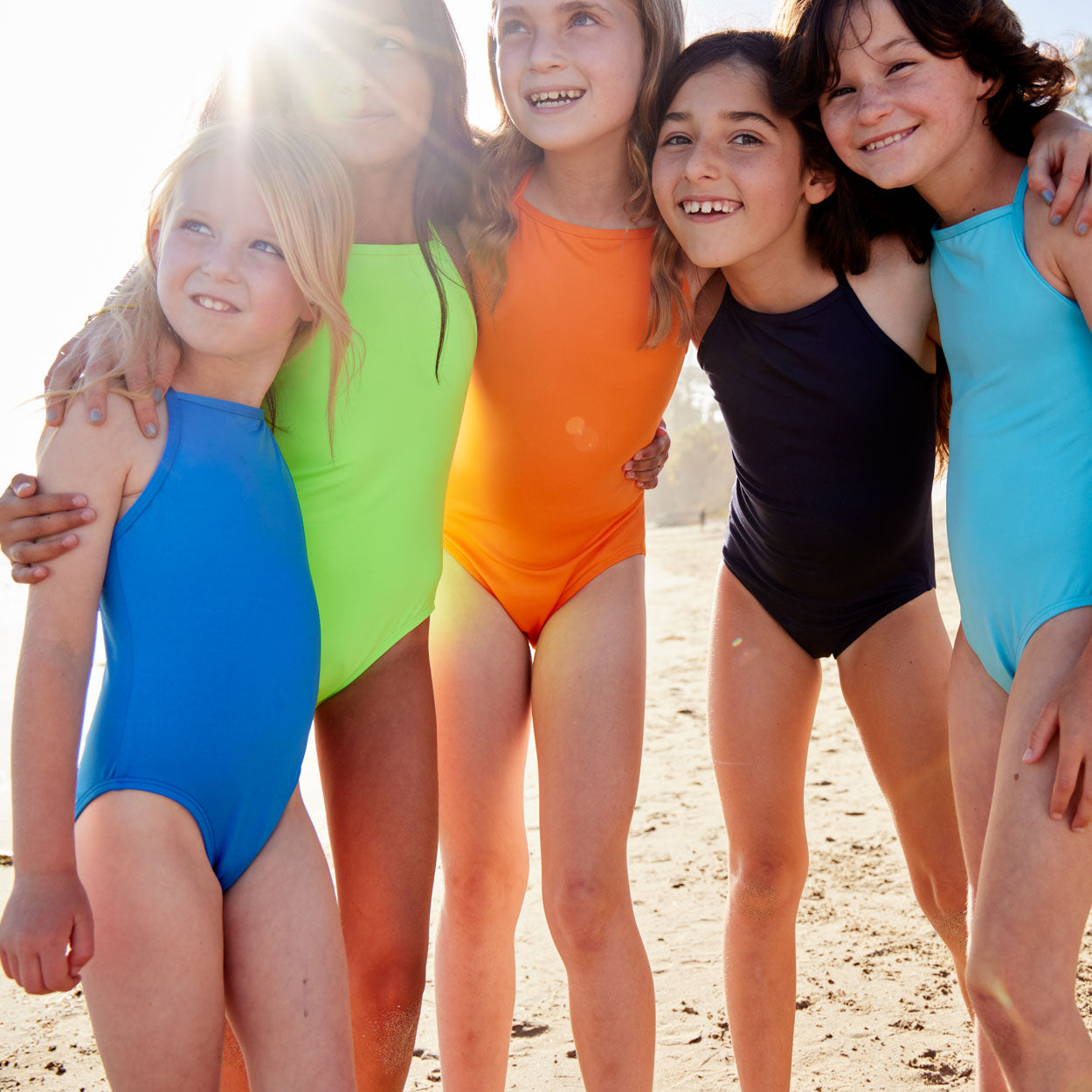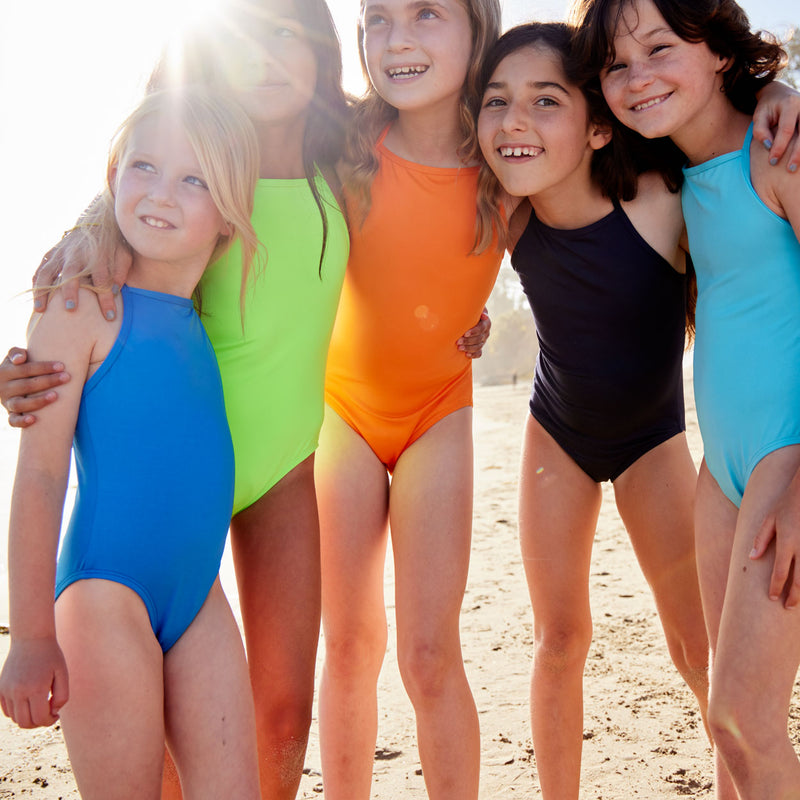 All across the United States, the 2021 spring season is in full swing with the summer season fast approaching and the sun is shining with its full force of UV energy. For kids, this means frolicking for more hours of the day; for parents and grandparents, this means that kids need a little extra attention, especially when it comes to skincare and protection against sunburn. Any way you slice it, however, one thing is for sure: parents and their children will undoubtedly be needing more ideas for outdoor activities that they can enjoy together. 
In this article from Sun Pop Life, we'll highlight five of our favorite seasonal pastimes for parents or grandparents and their little ones to try as a team. We hope you enjoy the lovely temperatures this time of year, and if you're in need of a simple solution for keeping your kiddo's skin protected during the hottest and sunniest parts of the day, please shop our rash guard and sunblock clothing collections today!
Missed the last article? See more of our most recent posts here.
1. Easy-Peasy Flower Crowns
If you're on the hunt for an activity you can enjoy with your kids this spring and summer that not only pays homage to the great outdoors, but also covers your bases in terms of "playtime" apparel, then consider spending an afternoon with the youngins making our Easy Peasy Flower Crowns. These can be made using virtually any material, and with enough creativity and imagination, they won't even need actual flowers in order to put the acceleration "petal" down on the fun! 
2. Sidewalk Chalk Art Exhibit
This fresh-air activity requires little in the way of supplies: simply grab a comprehensive bucket of sidewalk chalk, and tell your kids to create their most splendid exhibit of spring and summertime-themed art pieces! If they're struggling to come up with ideas, tell them to think of their favorite flowers, or draw their most convincing self-portrait. No matter what your children create, you'll have peace of mind as they inspire themselves — particularly if they're protecting their skin with a Sun Pop Life rash guard.
3. Life + Lemons = Lemonade Stand
The lemonade stand is a surefire sign of summer being in effect — so why not teach your kids about the value of off-season marketing advantages and help them set up their own "business"! Whether it's a weekend or a weekday, your kids are sure to love the knowledge and the happy memories they gain by spending an afternoon in 2021 doing nothing except cultivating their own creative enterprise. Of course, it's worth noting that although most lemonade stands are covered or largely blocked from direct sunlight, any skin type at any age is susceptible to the universal woe of a sunburn. Make sure your little ones have fun safely in the sun by surprising them with one of our long-sleeved sun blocking rash guards!
4. Spring On The Stained Glass
Children are known to love a lot of things, but colors are arguably one of the most important visual elements in forming a kid's personality early on in life. If you think that your little one has an impeccable eye for design, propose an outdoor activity such as making a stained glass mosaic or garden-area window. If you've got a greenhouse, even better! It's almost impossible to turn down a parent-patronized project for a new skylight or a plant-holding glass cubby. Speaking of colors, don't miss out on spending valuable time with your kid and offering them creative support — simply spend a few minutes looking through our dozens of designs for sun-blocking clothing. See your child revel in the overwhelming number of colorful options, and watch them bloom even more brightly into their most wonderful, most "me" variety of wardrobe yet. 
5. Plant A Garden On The Porch
Gardening with your children is bound to become a cherished memory, if you haven't already had the advantageous opportunity to experience such a growth-oriented experience. That being said, one of our favorite ideas for springtime fun with the kids is the act of planting a garden in the front porch or back patio area of your home. Not only does this "group" activity facilitate the flourishing of a child's perspective regarding the importance of earth and the beauty of plants, but it also reinforces their faith and trust in their own self-sufficiency. To make sure that your child or children have the opportunity to optimize their takeaways from this special memory, be sure they're wearing sunscreen and a UV-protective garment from our shop of specialized sunblock clothing.
Sunny Days Ahead. No Sunburns In Sight.
Sign up to receive updates on our new swimwear collection, which launched in April, and we'll be adding more categories through the spring! In the meantime, shop other best-selling collections by Sun Pop Life.